KORKED Preserves tradition through technology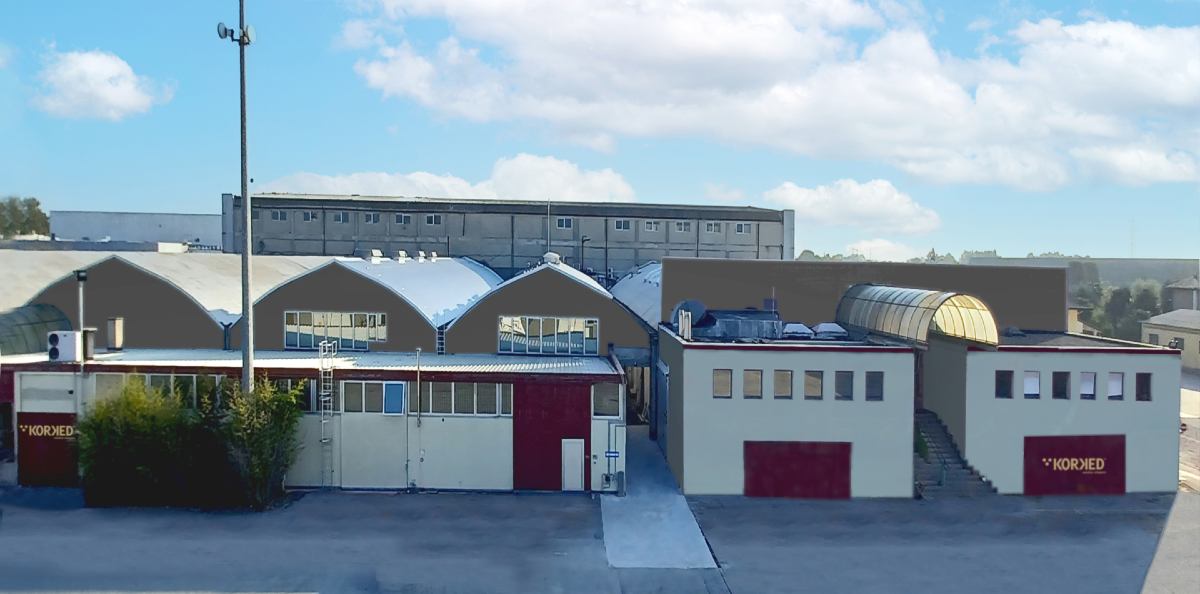 KORKED is established in S. Giorgio in Bosco (Padova) in the centre of Italy's North Est.
KORKED is the company that first realized that it wasn't enough to "imitate" aesthetically a cork stopper to obtain the same performance.
In 2003, after studies carried in collaboration with Udine University, Department of Food Science, and with Milan Polytechnic, KORKED introduces in the market the concept of controlled micro-oxygenation in bottle, transforming a normal synthetic stopper into a high-tec and high-performance closure.
In 2006 debuts the innovative synthetic stopper called KORKED™ PRO.
In 2007 KORKED presents the screw cap KOKRED™ SPIN, a system of closure worldwide patented. KORKED™ SPIN is the first screw cap with micro-controlled oxygenation in bottle, designed specifically for the oenology sector. KORKED™ SPIN, through a membrane inserted inside, allows to the oenologist to choose the correct permeability and so the correct evolution for each type of bottled wine.
In August 2012, to confirm the excellent results obtained with evolutionary KORKED™ SPIN, the Department of Viticulture and Oenology of the Public Service Centre for Agriculture of the Mosel established in Germany, publishes data related to sensory wine tasting and chemical analysis conducted at 24 months after the bottling of a Riesling white wine.
KORKED™ SPIN- (minus) with low permeability membrane is recognized by a panel of 73 professional judges such as the best closure that has determined the better evolution of bottled wine, which makes it the favourite between 26 different closures (natural cork, agglomerated ones, synthetics, screw caps and glass) produced by the most important world closure's producers.